Skip to main content
Search our Collections
Search + Find
Search for books, articles, news and more
Applied Social Care Subject Guide
Welcome all Social Care students
This guide is for you and anyone with an interest in the area. We hope it helps you find the resources you need.
See the various tabs above detailing books, journals, theses, databases and websites. Have a look at the referencing aids and remember that library staff are here to help in person and online.
Work together in groups or get help with assignment writing...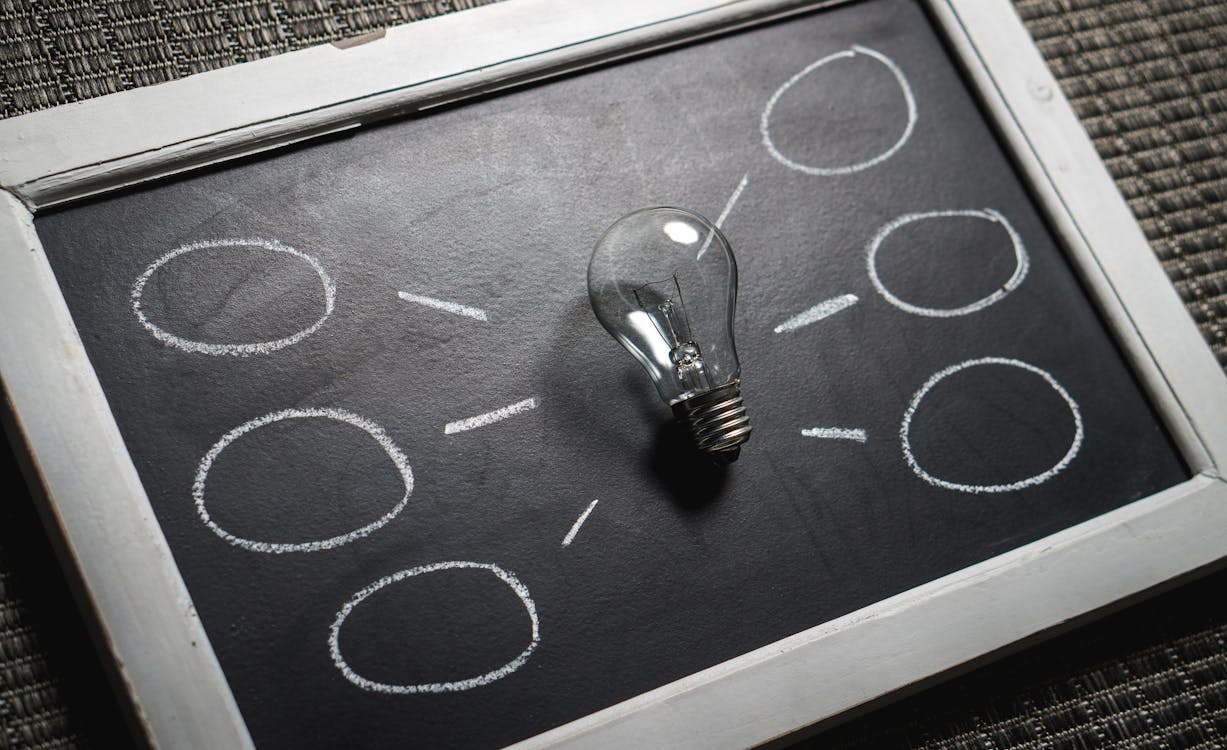 Book the Group Study Room for project work and/or to practice presentations. The room is equipped with an LCDscreen, PC and a whiteboard (please ask for markers at the library desk).
The Academic Writing Centre (AWC) is also housed in the library Group Study room. There are eight half hour one-to-one sessions per week. The Centre offers focused academic writing tuition to students at all levels, in all years. Find out more and pre-book on the library website.
Galway 091-742785 | CCAM 091-745409
Mayo 094-9043146 | Letterfrack 091-742666
library@gmit.ie