Skip to main content
It looks like you're using Internet Explorer 11 or older. This website works best with modern browsers such as the latest versions of Chrome, Firefox, Safari, and Edge. If you continue with this browser, you may see unexpected results.
Upcoming Training Events
Training events for groups are usually booked in by lecturers / tutors, but students may book sessions for smaller groups themselves.
Drop-in training sessions usually take place from September to April and are advertised within the Library on the LCD screen. Please keep an eye out for any sessions you are interested in attending, if a particular time does not suit you it may be available at a different time the following week. Mayo Nursing students are welcome to contact your Subject Librarian with training enquiries.
Library Training on offer to GMIT staff and students
Training in the library
The library offers a broad range of training options for all students and staff in GMIT.
Here are some of the options:
Library Induction and Tour
The basics on using the library: how to checkout material, use the computers / printers, library opening hours. We will show you where your print material is located and follow up with a quick demonstration of how to find books and online material including exam papers — this session is scheduled for all First Year students during September.
Library Online Resources
Overview of the online services available, the best resources to meet your needs, tips for searching and how to keep up to date with research. These sessions will be tailored to meet the needs of groups in question. See our YouTube video here
EndNote Online
Creating accounts and using software for organising research, references and compiling bibliographies
Library Ebooks
How to search for ebooks on the library website, reading online and downloading. This session will look at the different ebook platforms and show you how to make the best use of the many ebooks in GMIT Library.

---

Online Training is now available through MS Teams - more information to follow.

Instant help with queries is available on our online chat service on our home page here
Work together in groups or get help with assignment writing...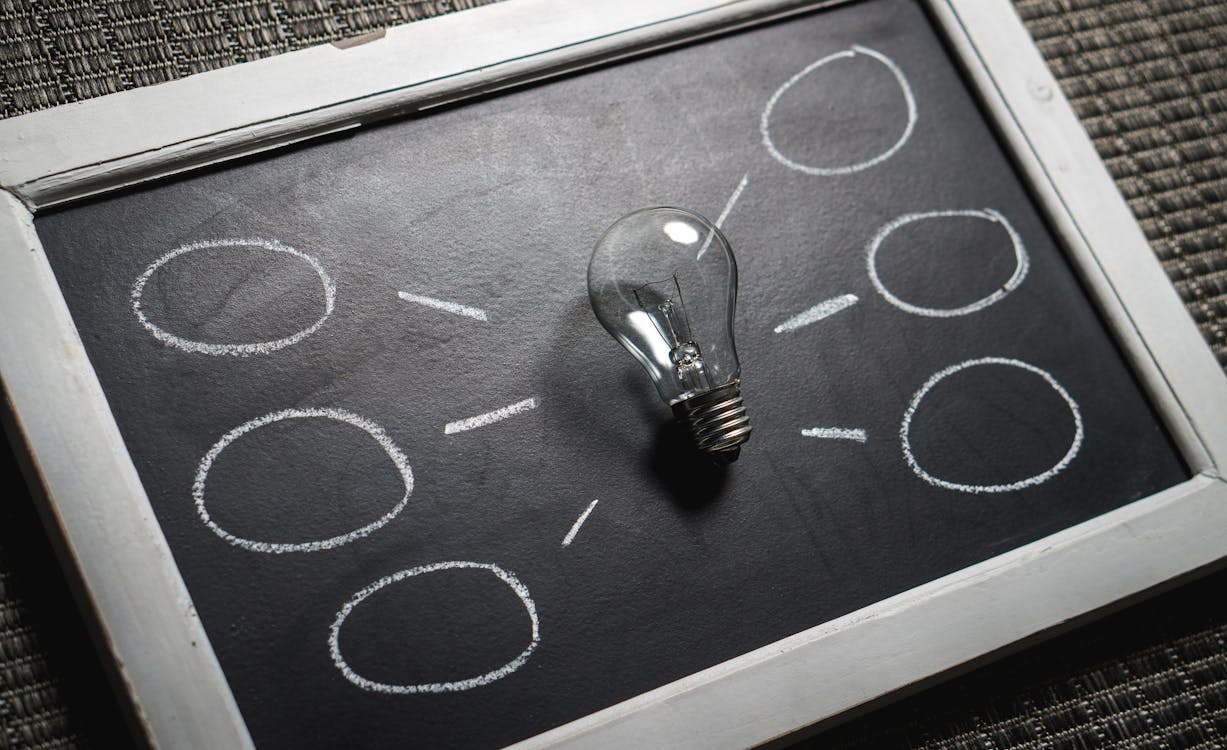 Book the Group Study Room for project work and/or to practice presentations. The room is equipped with an LCDscreen, PC and a whiteboard (please ask for markers at the library desk).
The Academic Writing Centre (AWC) is also housed in the library Group Study room. There are eight half hour one-to-one sessions per week. The Centre offers focused academic writing tuition to students at all levels, in all years. Find out more and pre-book on the library website.
Training Delivery Methods
Most library training sessions take place in the Library in the Group Study room on the first floor. If a group is too large to be accommodated in the room, it is preferable to split large groups up for more effective results.
If you are unable to attend a library session, keep an eye on the plasma screen in case any sessions are coming up and don't forget that many of our tutorials are available online, including Searching the Online Catalogue, Setting up a Library PIN, Placing Holds, Searching Online Databases and Setting up an EndNote Account.
All of our online tutorials are available on the Library's YouTube channel.
Galway 091-742785 | CCAM 091-745409 | Mayo 094-9043146 | Letterfrack 091-742666 |
library@gmit.ie